Improve Your Success by Volunteering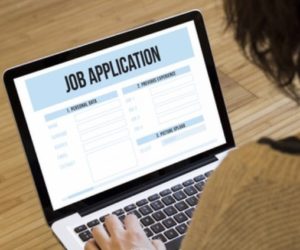 Can't find the right job? Spending most of your time perusing job openings on the internet's big job boards? If you want to be more successful, it's time to change your tactics. 60% of all job openings are filled through referrals before jobs even get posted. Of people using any of the big online job boards, only 15% actually find a job. Which category do you want to be in?
Want a shot at the best jobs? Want to be a part of that winning 60%? Here's how. Cultivate relationships with those who are employed and in good standing with their employer. This generally means the happily employed. If you develop this network of friends, you will get first shot at the best jobs before they get posted anywhere meaning less competition. You will hear about job openings even if you are not looking. Pretty good uh? It is a great feeling.
Get recognized by volunteering with non-profit groups, charities, baseball coaches, football coaches, soccer, school functions at your children's schools, and even church functions. Whatever you do, just start developing relationships with good people. Establish yourself as a genuine, sincere, hardworking individual. Don't worry, these are generally part-time positions. You will have still have time for other job search avenues. However, do not spend more than about 10% of your time on the internet. Spend most of your time networking, dropping in on every happily employed person you know for a quick "howdy" and update. These people have influence and people like to help others.
Do this and you will not only get the type of attention you want, but these contacts will refer you to others without you even asking. People frequently discuss business at social events and referrals fly. Be one of those referrals. This is how the best jobs come to you.