Employees
Your Success is Our Success!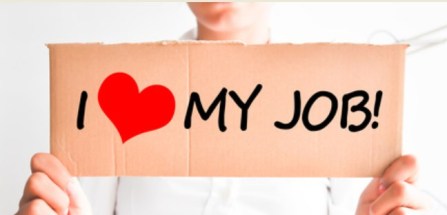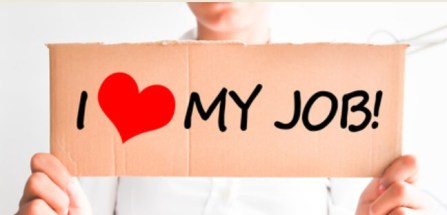 Congratulations and welcome aboard! On this quick reference page you will find answers to the most common questions encountered when someone starts a new job on our payroll.
Frequently Asked Questions
Who is responsible for turning my time in?
You are. While some companies use their own time system, most do not. If you or our Customer Service Rep forgot to discuss this, call your Rep back ASAP!
When do I get paid?
Every Friday following the week you worked. Your time for the previous week should be turned in no later than Monday morning. All employee time is entered on that day
How do I get paid?
You get paid through Direct Deposit or Visa Debit Cards. The advantage to this method is no check cashing fees, not worrying about how to pick-up your check, and your check stubs and history are stored online! Deposits are distributed to your account every Friday at 9:30AM.
If you choose a debit card over direct deposit, a temporary card will be issued by Total Placement until your permanent card arrives by mail from Visa in approximately 10 days. However, do not discard the temporary card. You can use the temporary card in the event the permanent is lost.
How do I get my payroll information?
Check stubs are emailed to employees weekly. Additionally, your complete payroll history - deposits, check stubs, everything, is available to you 24/7 from your very own personal web portal. To gain access, call us for a temporary password. Your email address is your user ID. Then, just login to create a new more secure password. You now have full access to all your financial history from the comfort of your home.
What about Medical Insurance? Is it available?
Yes, absolutely! Upon starting work, full-time employees (as defined by ACA) are eligible for Group Medical. Application for insurance must be made within 30 days from your start date. The insurance effective date is the first of the month just before 90 days from your start date.
What if I want to change jobs?
Like the job or not, never leave a job without giving notice. In other words, always leave "gracefully." It is not unusual for an employee to dislike a job and still get a good reference that can help them in landing their next position.
If you are looking for a change, give us a call, explain the situation, and we will guide you through a graceful move that makes everyone look good!
Financial Services
Direct Deposit Info
Pay Stubs
Earnings History
W-2 Information
---
Global Debit Cards