Fence Builders | Company Based in Waco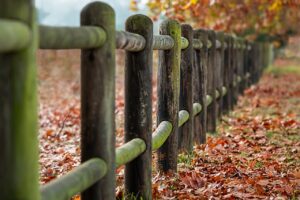 Local Fencing company looking for installers.
Will be installing various styles and types of fencing and fencing products in the Central Texas area
Learn a Trade – Fence Construction, and Great wages while doing it.
Enjoy working for great people who want you to succeed and feel a part of the family.
Health Insurance
Vacation & Holiday policy
For details,  call Leti @ (254) 751-7313.
Hurry in and Apply Now to be considered for this job as well as for new jobs as they come in.
Apply Now – It's Easy FREE Service for Job Seekers
Simply click "Apply Now" button to complete your app
You are important to us. So, once your app is completed, we will call you to schedule an interview within 24 business hours.
Already registered with us? No need to apply again – just give us a call.
Testimonials, Reviews, & Awards – see what people are saying about working with Total Placement.
$100 Referral Bonuses for referring friends to Total Placement.  See Details